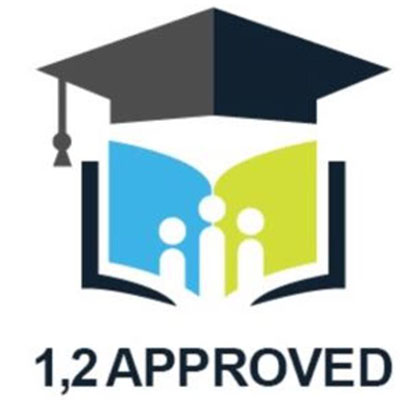 Learn more About uS
1,2 Approved is a Canadian Education Agency with the goal of assisting all international students in securing their admission from one of the Designated Universities / Colleges in Canada, USA , UK and France!
Our team of expert advisors have extensive knowledge and credentials. 1,2 Approved advisors are graduates of (CCEA) in Canada which is awarded by CAPS-I, Language Canada , ICEF and further, a member of Professional international Education Resources (PIER).
Moreover, 1,2 Approved is an official member of The Canadian Academic English Language (CAEL)​ ​in Canada and an Approved Referral Agent in partnership with IDP IELTS in Canada.
All admissions are 100% Guaranteed! Connect with one of our advisors to discuss your options now. We are committed to ensure your success in two easy steps, to be Approved !
1,2 APPROVED
Two easy steps to approval